NEW Shop Hours - Brunch Offered
We're excited to share that we will be open now on Sundays - starting the first weekend in March! Our Shop will be open Fridays and Saturdays, 4 to 7 p.m. each day and Sundays, 10 a.m. to 2 p.m.
You'll be able to get your favorite McGregor's Original Wood Fired Pizza and other new menu items we've shared this winter!
Artisan Pizza Creations • Chicken Wings • Jalapeño Poppers • Sasquatch Pretzel • Garlic Braids

BRUNCH MENU ITEMS
• Breakfast Pizza Creations - Breakfast Bagel, Green Eggs & Ham, Sticky Piggy
• Brown Bear Sweet Treat
• All Original Pizza Creations
Dine In, Take-Out and BAKE Your WAY available.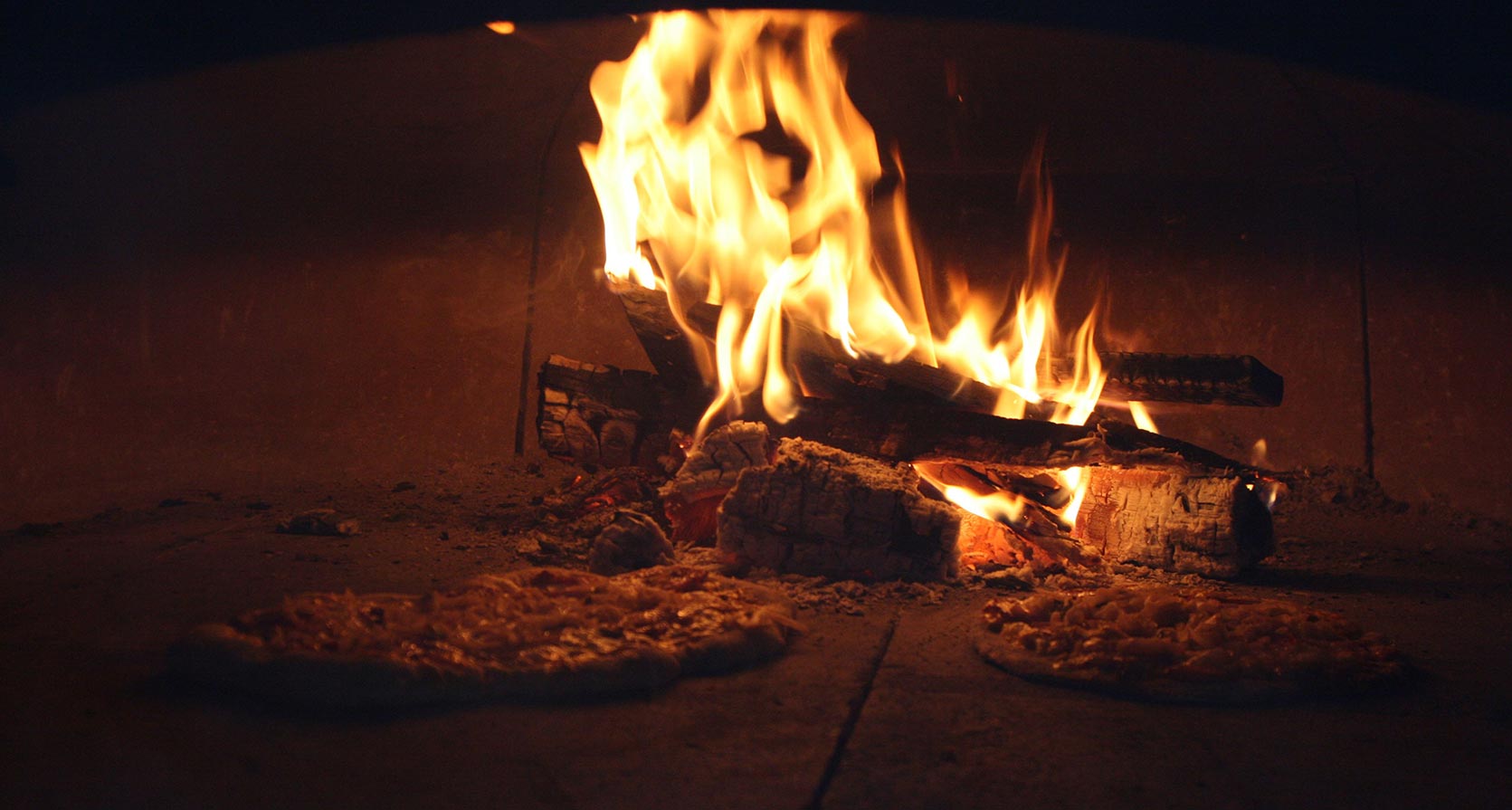 Artisan Pizza of the Northwoods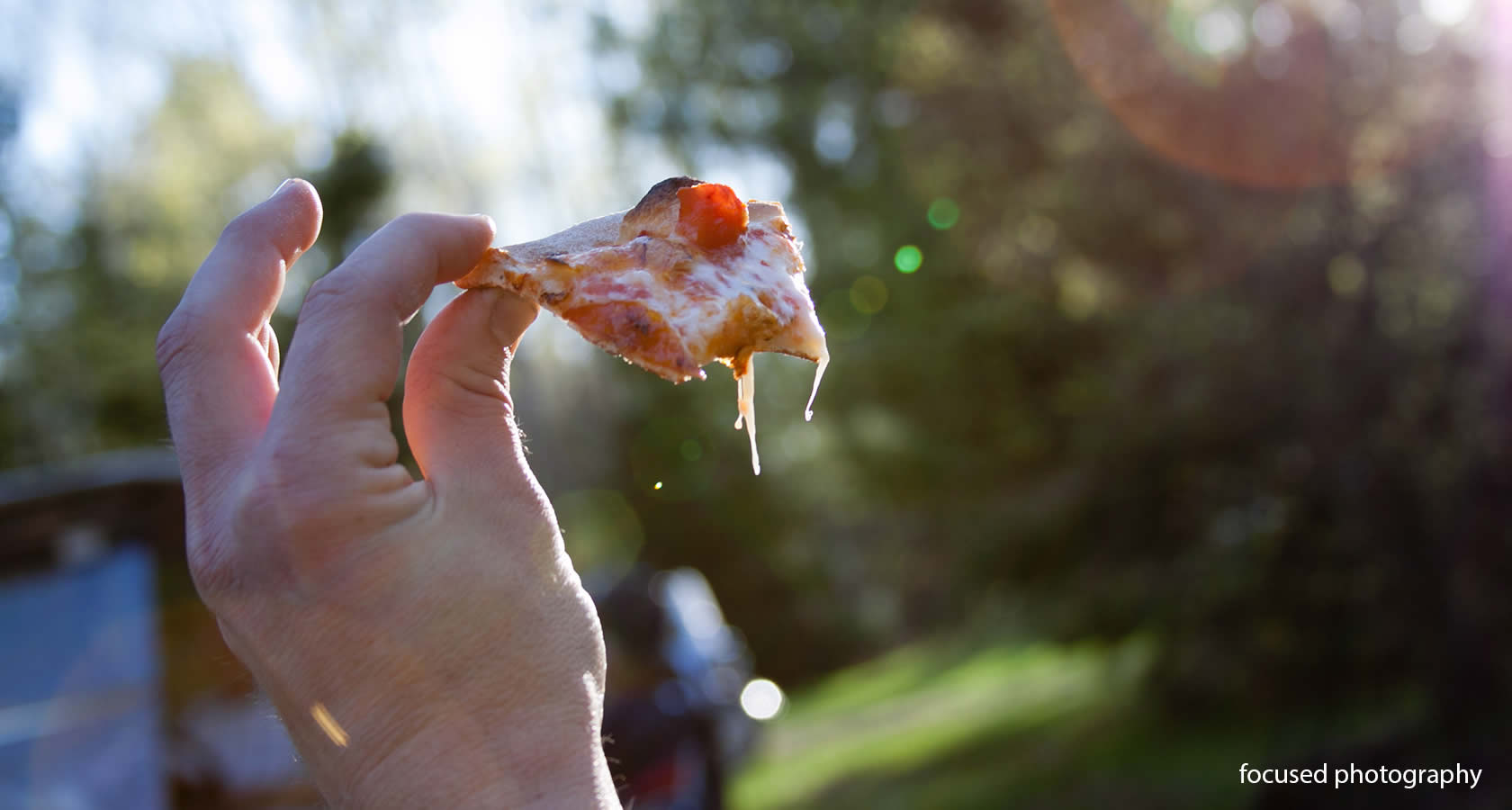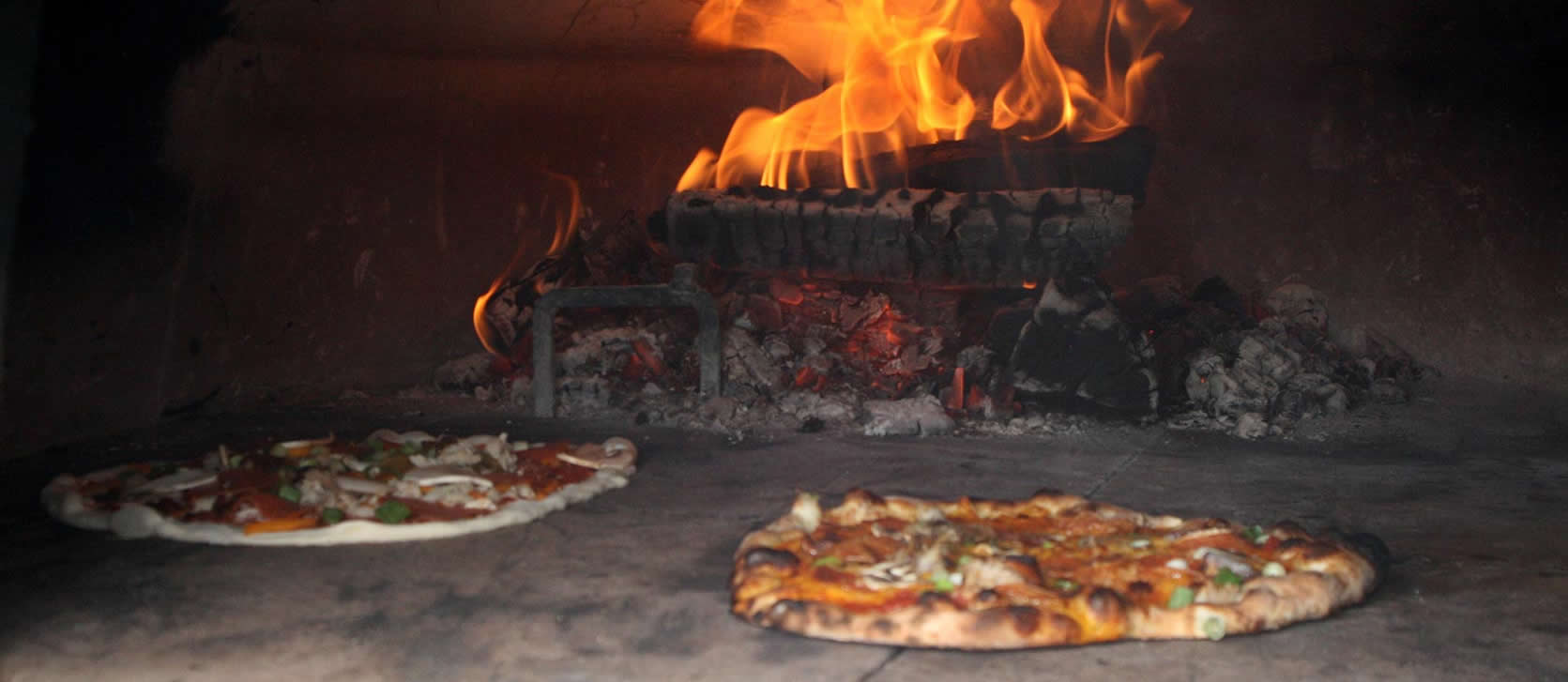 Our vision is to bring quality and flavor from the wood fired oven to the pizzas we create. Customers are able to relate to how the fire calls to our sense of where it all began, when our ancestors gathered around the fire, the epicenter of the community.
Today, wood fired ovens create a unique experience in the world of cuisine. The glowing flame and scent of a wood fire elevates the mood and makes for an unparalleled culinary experience. Simple as it may be, the process of baking the pie is not only cooking; it is a performance families never tire of. The intrigue and anticipation makes the fresh-out-of-the-oven moment that much better. Wood fired ovens bring flavor forward unlike any other oven.
Our pizzas include the freshest ingredients available and are baked in our mobile wood fired oven at up to 900°. We serve artisan pizzas, dessert pizzas and breakfast pizzas. Catering your special event allows us to add wood fired appetizers and fresh salads with homemade dressings.