Our Shop is OPEN in McGregor - select dates and times!
We are so thrilled to share with you that we have opened up our Shop in McGregor! We offer dine in, outdoor dining on our patio and take-out orders, on select days and select times. We appreciate you following along with us on our journey - 8 years in the making!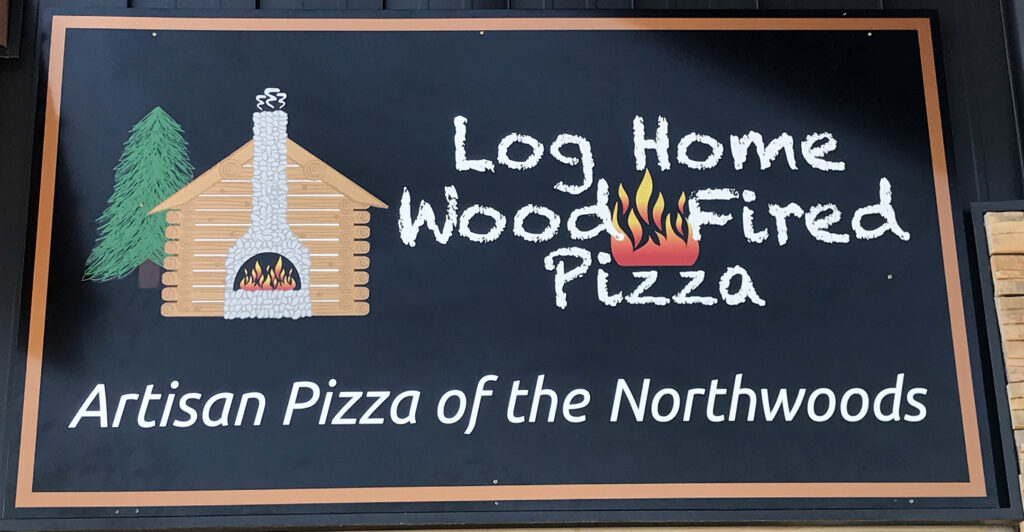 TAKE-OUT ORDERING PROCESS
On the select days and times the shop is open . . . if you're driving by, the OPEN flag will be out in front of the building.
• Stop in and order at 242 MN-210 W, McGregor, MN
• Call 218-768-PZZA (7992) to place your order
This phone number is for McGregor Shop dine in, dine outside or take-out orders.
PICK UP
• Come inside to pay for your order and pick up your pizzas.
• Cash or credit cards accepted
• Please social distance while in the shop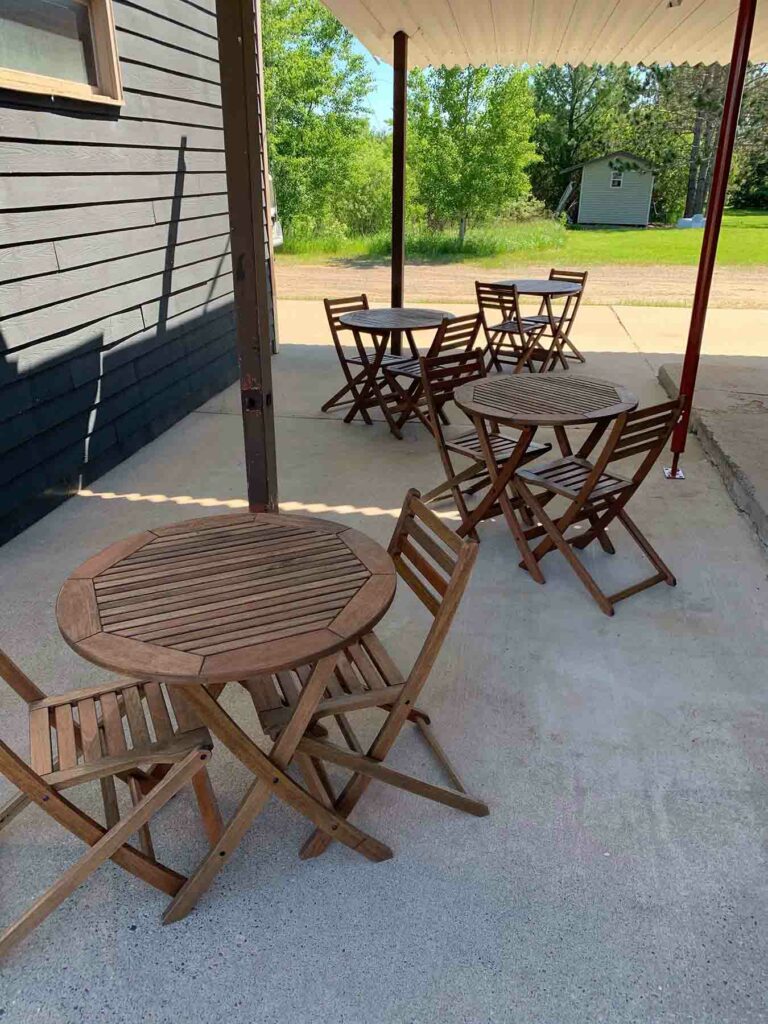 Dine In, Outside Patio Dining or Have a Pizza Picnic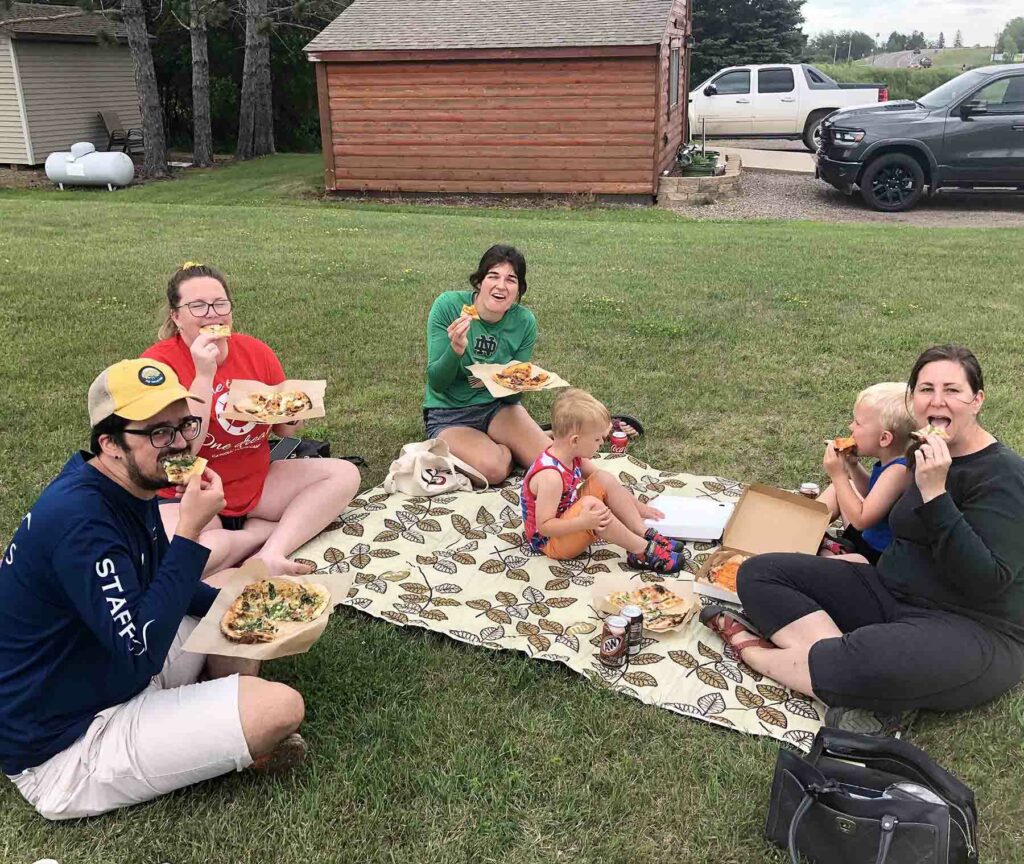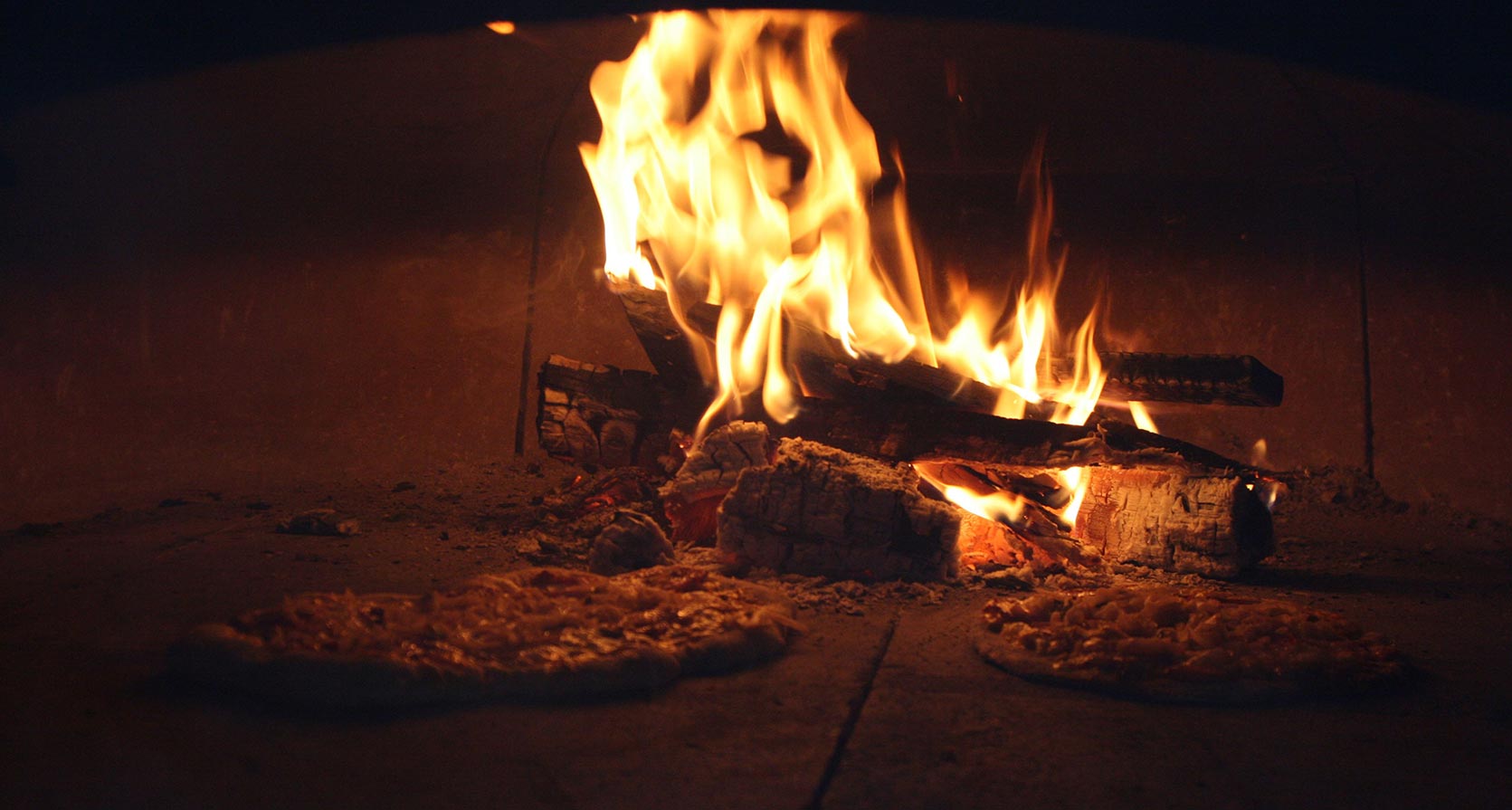 Artisan Pizza of the Northwoods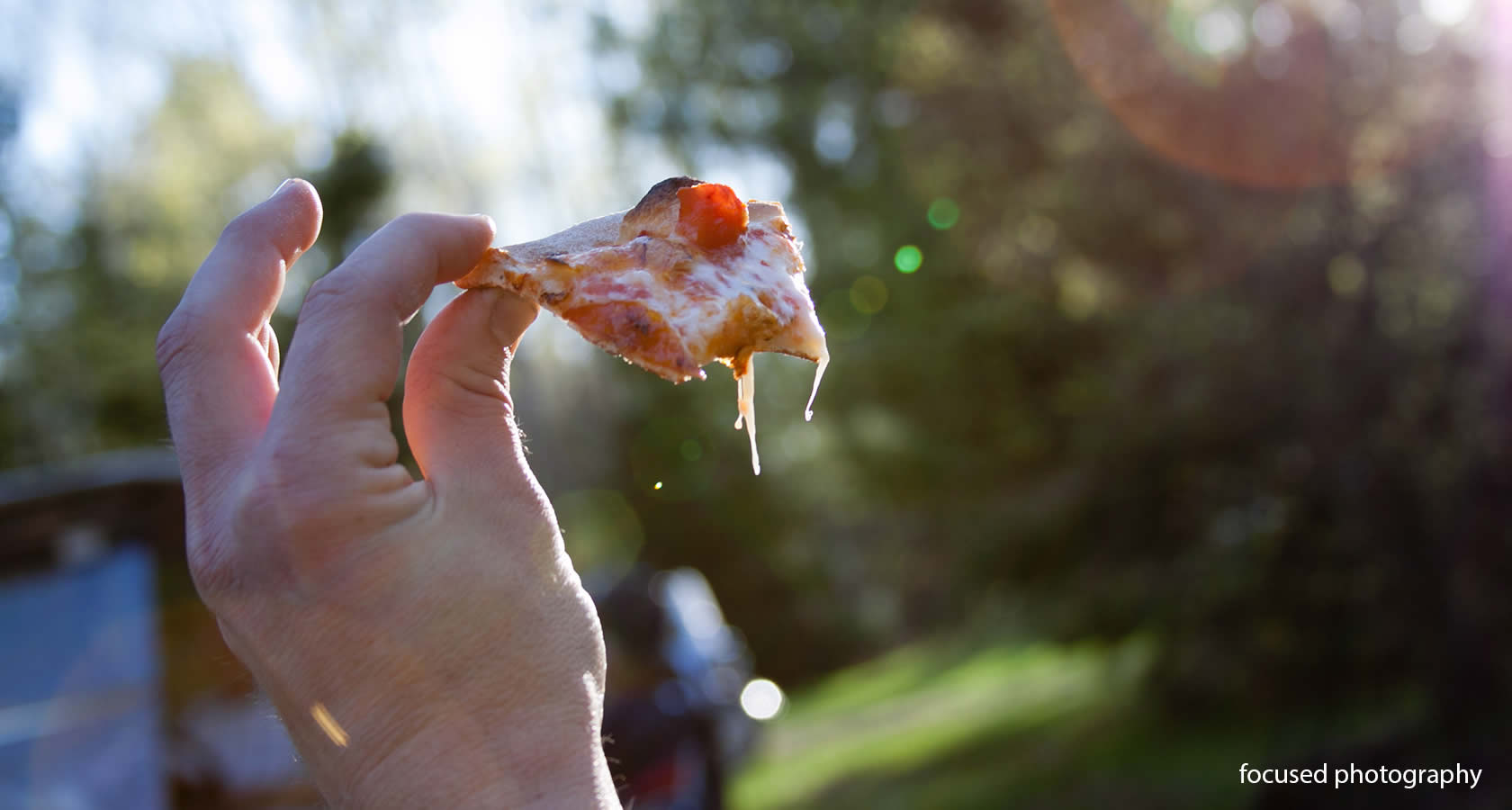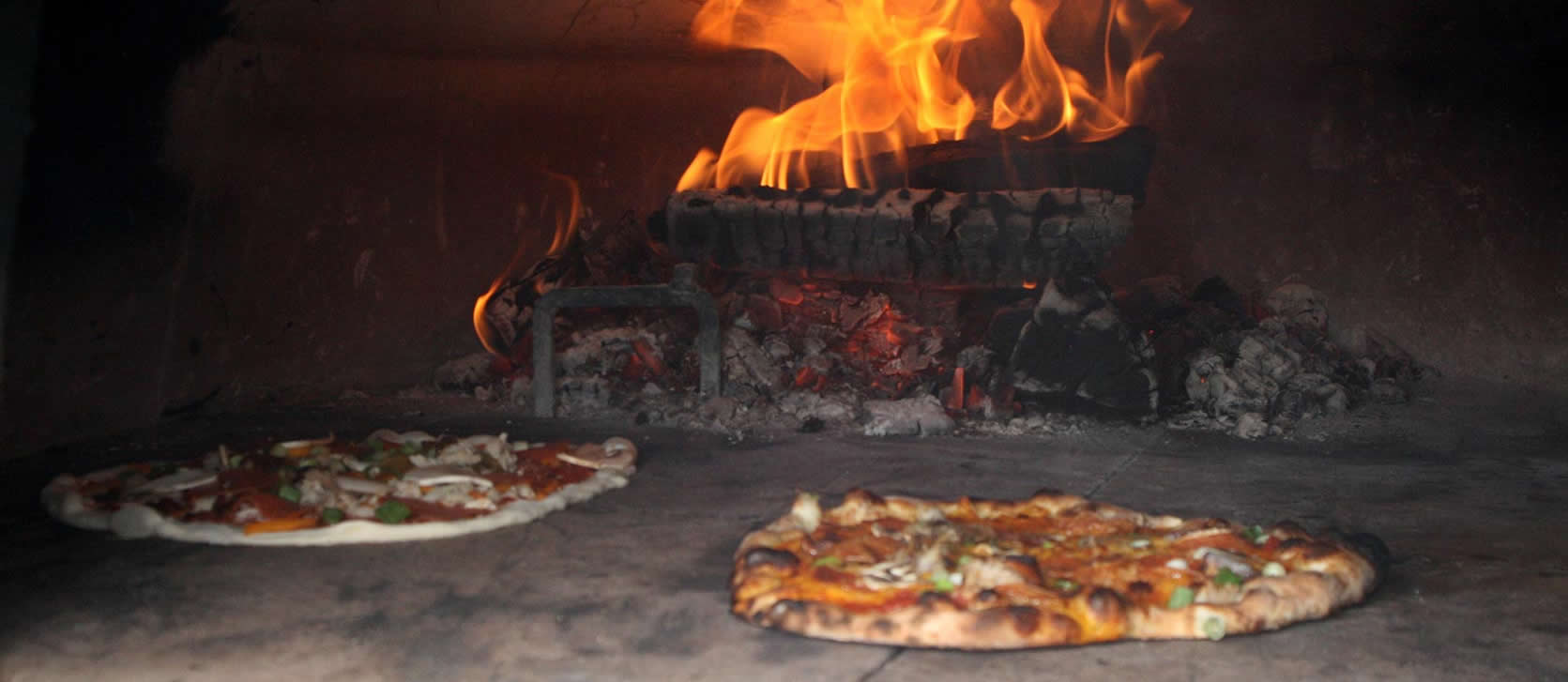 Our vision is to bring quality and flavor from the wood fired oven to the pizzas we create. Customers are able to relate to how the fire calls to our sense of where it all began, when our ancestors gathered around the fire, the epicenter of the community.
Today, wood fired ovens create a unique experience in the world of cuisine. The glowing flame and scent of a wood fire elevates the mood and makes for an unparalleled culinary experience. Simple as it may be, the process of baking the pie is not only cooking; it is a performance families never tire of. The intrigue and anticipation makes the fresh-out-of-the-oven moment that much better. Wood fired ovens bring flavor forward unlike any other oven.
Our pizzas include the freshest ingredients available and are baked in our mobile wood fired oven at up to 900°. We serve artisan pizzas, dessert pizzas and breakfast pizzas. Catering your special event allows us to add wood fired appetizers and fresh salads with homemade dressings.